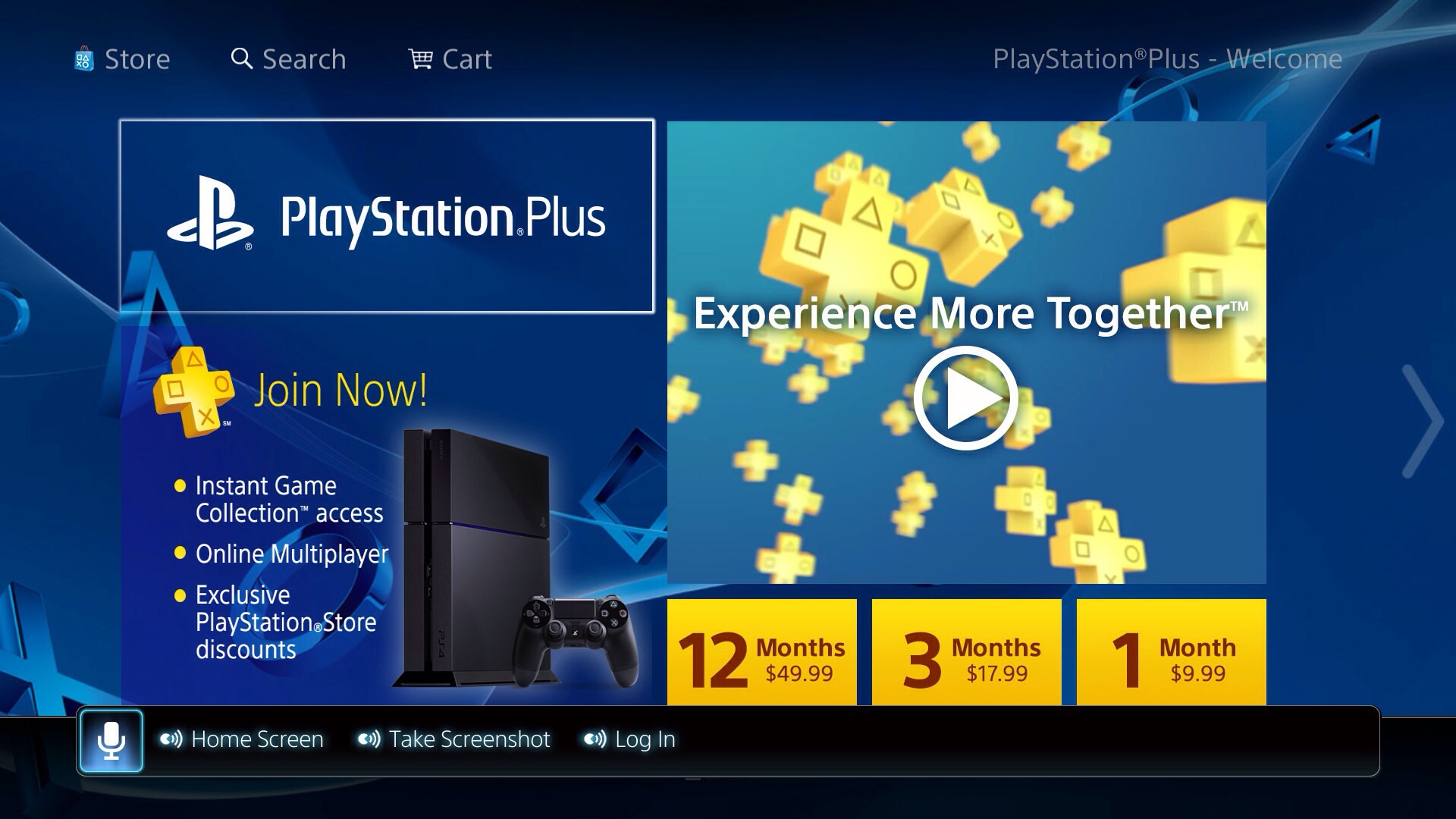 If you own a or even a PS3, chances are you're ponying up some exorbitant sum every year to play with your friends online through . No more!
Today, and only until 11:59 pm local time in the US, Groupon is selling 1-year PlayStation Plus subscription cards for 25% off the $59.99 asking price. That's before taxes and shipping.
Once that deal runs out, however, you can still save through CDKeys.com in the US. If Groupon runs out, you can get the same 1-year PlayStation Plus membership for .
If you're living in the UK, the same site is offering a PS Plus membership at a slighter discount. You can pick up the same 1-year membership for . 
Mind, there's no clear timer on these two deals from CDKeys.com, so act fast if you want to save big. (Trust us, just about the only time you can count on to save on these is Black Friday and Cyber Monday.)
While you're at it, check out the very best PS4 games