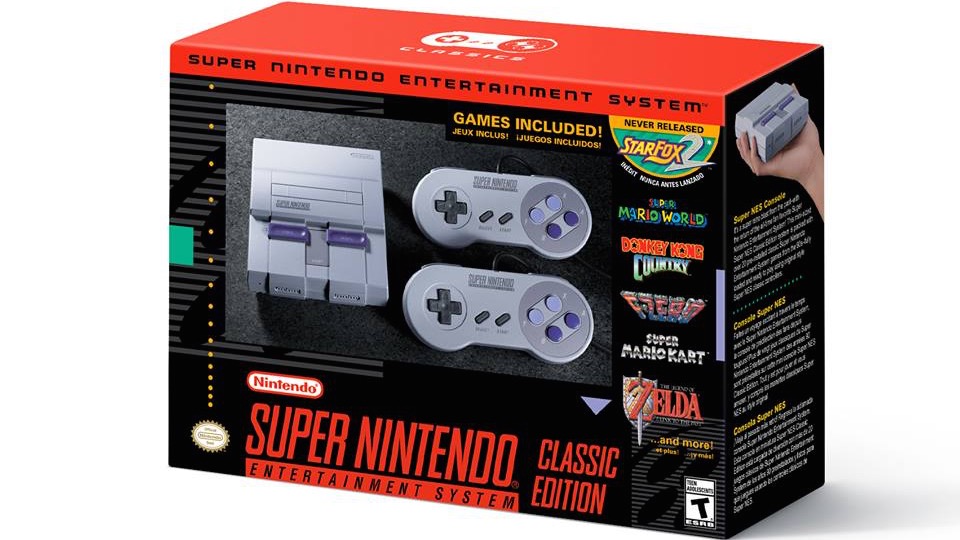 Hold onto your seats: SNES Classic Mini pre-orders are going live towards the end of August, Nintendo has announced. 
"We … can confirm that it will be made available available for pre-order by various retailers late this month," the gaming giant posted on Facebook a short time ago.
Nintendo acknowledged "the incredible anticipation that exists" for the retro reboot, which sees the SNES shrunken into a adorably compact form and pre-loaded with 21 classic games. 
In addition to its arrival in retailer pre-order queues, Nintendo says "a significant amount of additional systems" will be boxed up and sent to stores for the SNES Classic launch day, which falls on September 29.