Just a few years ago, pundits were (perhaps prematurely) declaring the death of the PC. This was due in part to the swarm of tablets that flooded market following the lead of the iPad in 2010. 
Laptops particular have seen renewed purpose as a result of not only Microsoft's Windows 10 unification efforts, but also because of an increasingly varied swath of form factors to select from. Thin, light and stylish budget notebooks, such as Chromebooks, now make laptops much more affordable for those unfazed by the latest MacBook Pro offerings.
Meanwhile, a user drawn to lengthy battery lives, fanless designs and light word processing might consider an Ultrabook. Otherwise, 2-in-1 laptops make life easier by taking on the duties of both laptops and tablets. 
Even so, higher-end, traditional laptops still remain. Intensive activities like video editing and gaming are less reliant on making fashion statements and more on bearing the right parts to efficiently complete tasks.
Suffice to say, there's a lot of choice out there, but finding the best laptop to suit your needs doesn't need to be a chore. To help you on your quest we've gathered a definitive list of the 15 best laptops money can buy.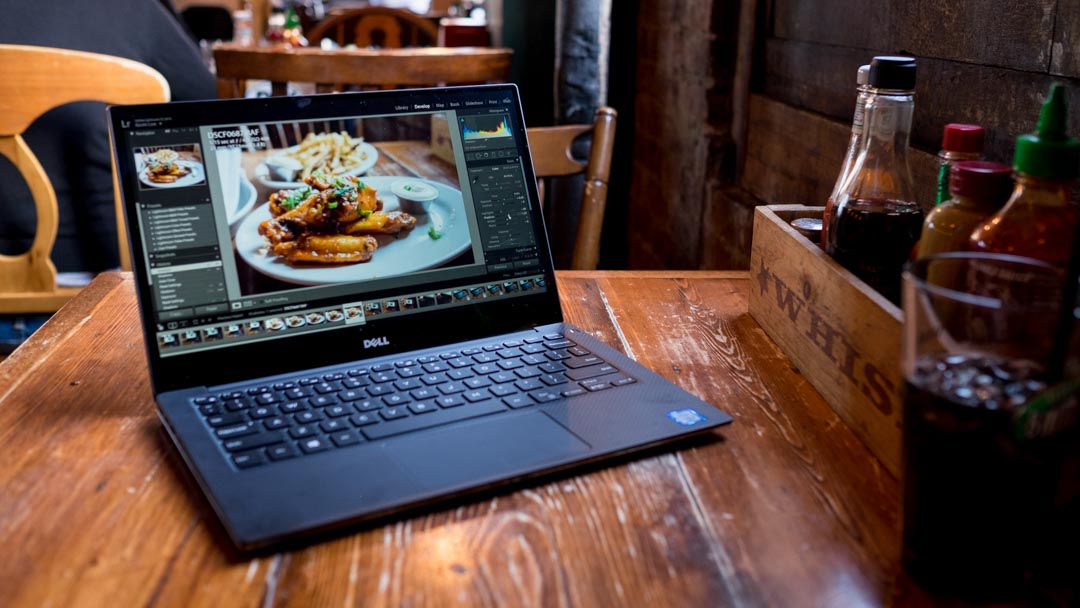 The Dell XPS 13 is, bar none, the best laptop you can buy today. It features a revolutionary design that's astonishingly thin and light. Fitting a 13.3-inch screen into an 11-inch frame is no small feat; however, Dell has managed to pull off a miracle with its nearly borderless Infinity display. It's a powerful and long-lasting machine even by today's Ultrabook standards. The XPS 13 comes outfitted with Intel's latest Skylake processors plus lighting, quick storage and memory, all while coming in at a very affordable starting price. It should comes as no surprise, then, that we've ranked it as the best Ultrabook, the best Windows laptop and the best laptop overall.
Read the full review: Dell XPS 13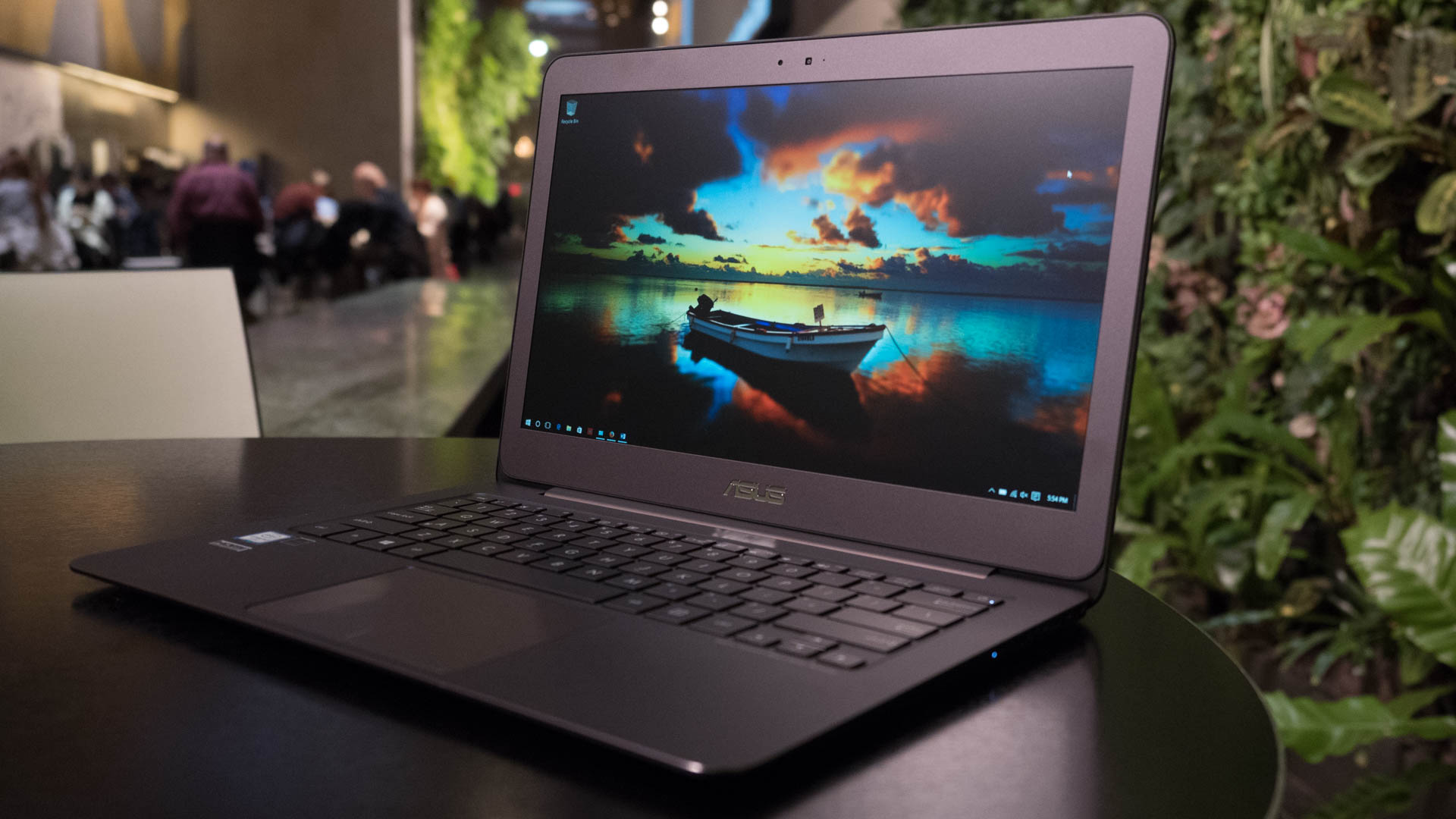 If you're looking for a Windows alternative to Apple's latest rose-tinted MacBook, the Asus ZenBook UX305 might be more your speed. Though it looks like a MacBook clone from every angle, it's actually superior in almost every way. From its purple-tinged aluminum design to its sharp display and hearty helping of built-in storage space, the UX305 puts Windows back in style, fanless design, long battery life and all. And, while the low-cost is enticing, if you're shopping for something with a bit more horsepower (not to mention an even more compact design), look no further than the Asus ZenBook 3.
Read the full review: Asus ZenBook UX305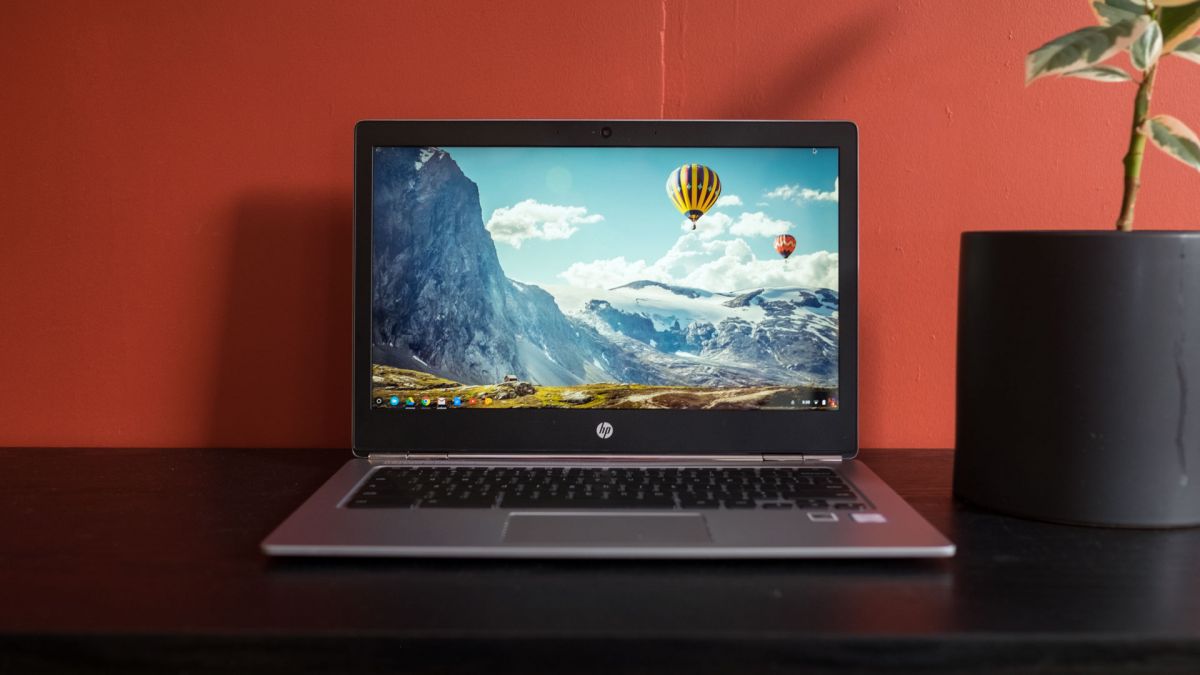 The HP Chromebook 13 is the luxury Chromebook we never knew we wanted. Though it's a little on the pricey side when you opt for a faster processor or a higher screen resolution, it's one of the more stylish notebooks money can buy. You won't look out of place in a coffee shop full of MacBooks and Surface Pros, and your wallet will thank you for choosing the HP Chromebook 13 instead.
What's more, the HP Chromebook 13 is even comfortable to use. The keyboard feels sturdy while also remaining compact. At the same time, the option of a QHD+ display provides users with the space and clarity required to complete tasks efficiently without the unnecessary eyestrain induced by more economical alternatives. As long as you're fine with the limitations imposed by Chrome OS, the HP Chromebook 13 lives to impress.
Read the full review: HP Chromebook 13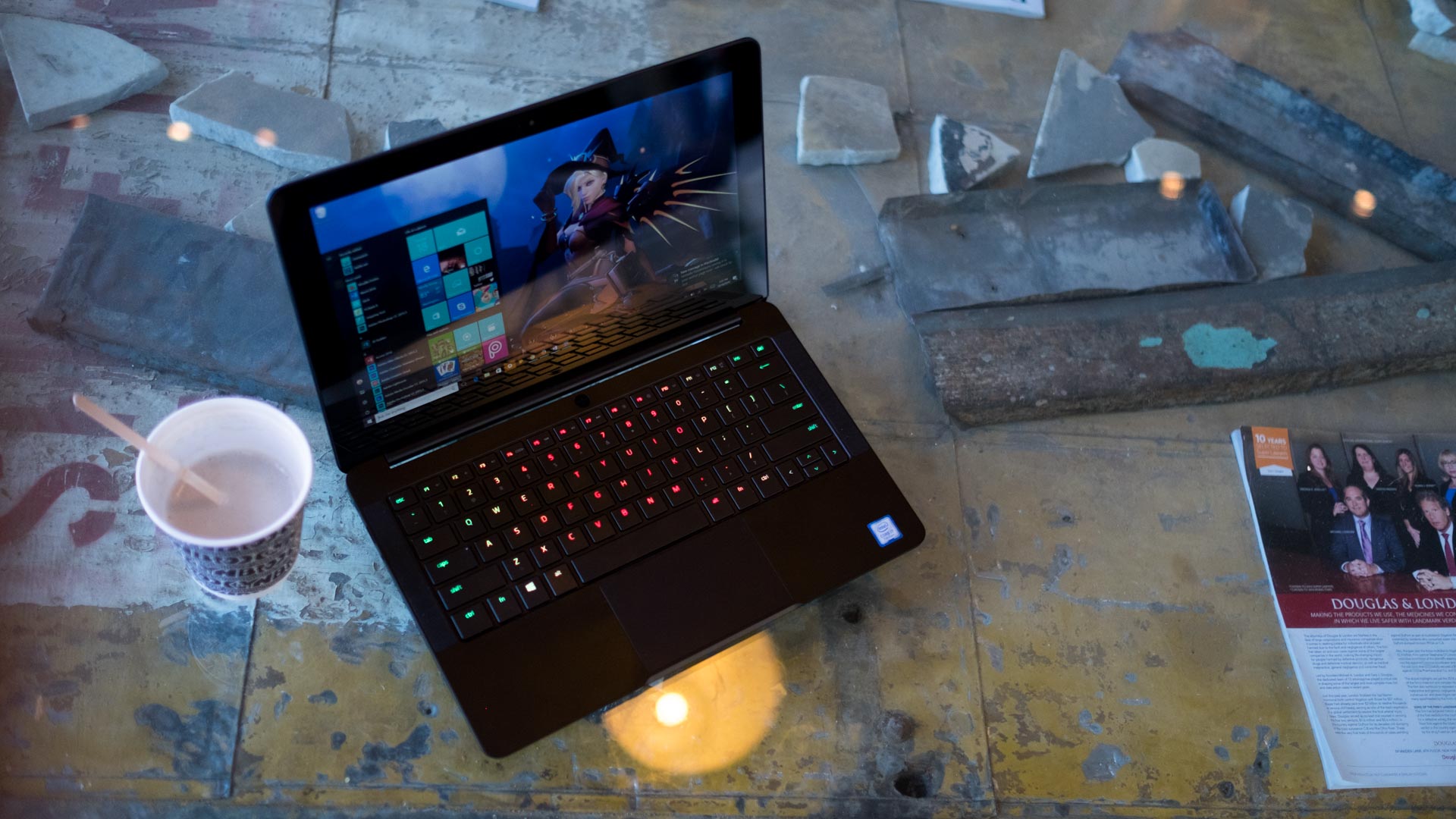 The Razer Blade Stealth is an exceptional Ultrabook hindered only by its efforts in trying to be a gaming laptop. Price-wise, it has the upperhand against key competitors, but don't be fooled – with an Intel Kaby Lake Core i7 processor, the latest Blade Stealth is more powerful and power-efficient than ever. Better yet, this laptop can change the lighting of each key on its keyboard, with more than 16.8 million colors to choose from. Plus, if you mind the integrated graphics from Intel, you can attach a (albeit rather pricey) Razer Core external GPU enclosure for boosted performance when stationary.
Read the full review: Razer Blade Stealth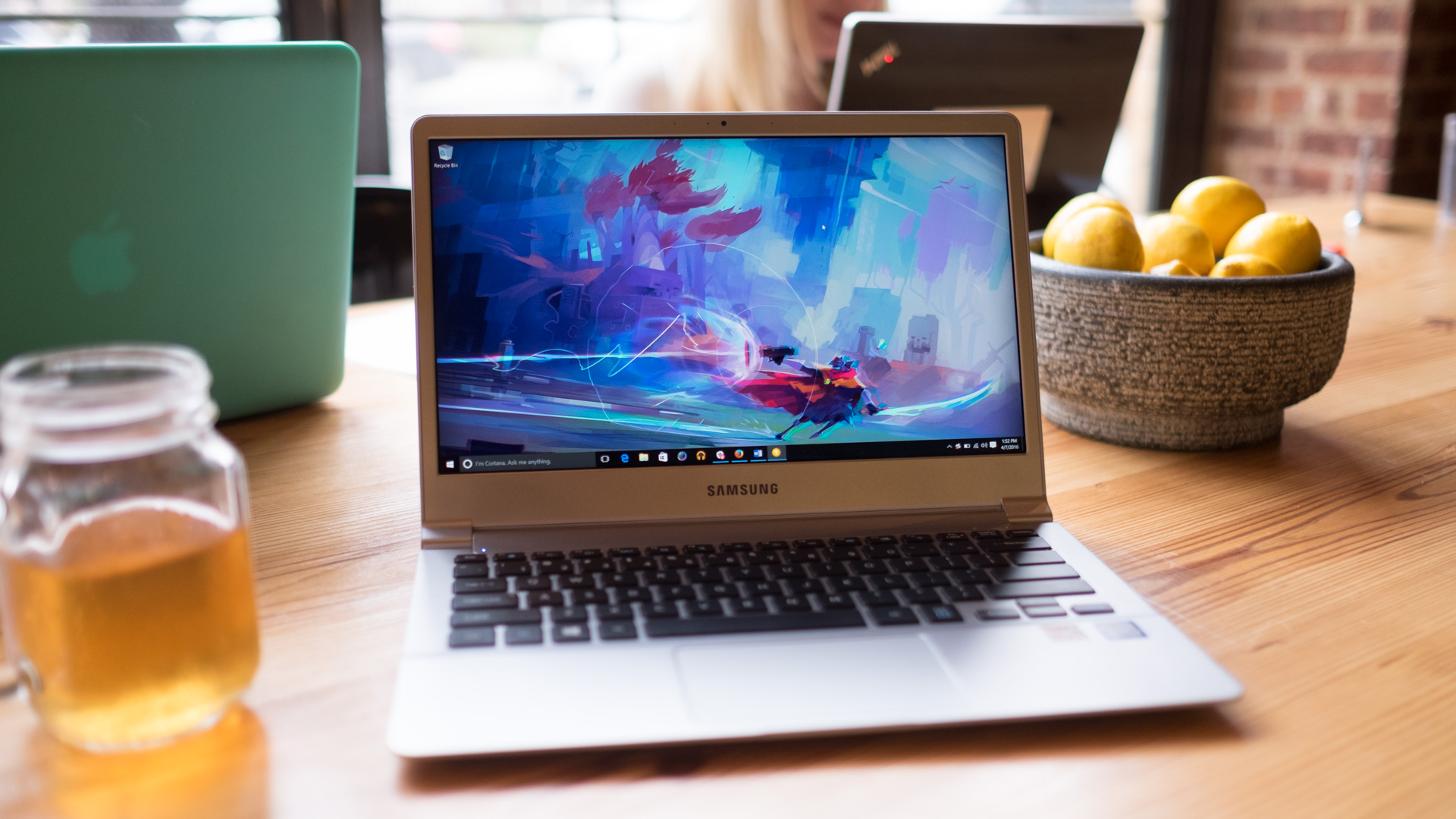 The Samsung Notebook 9 may not be the flashiest title on the list, but at $949 it does offer more bang for the buck than you'll see in most laptops. That's because unlike much of the competition now, it's an Ultrabook with a full-fledged Core i5 Skylake processor. That alone makes it effectively more powerful than a MacBook Air with a better screen resolution and price point to boot. On the downside, it's the battery life that takes a hit as a result.
Read the full review: Samsung Notebook 9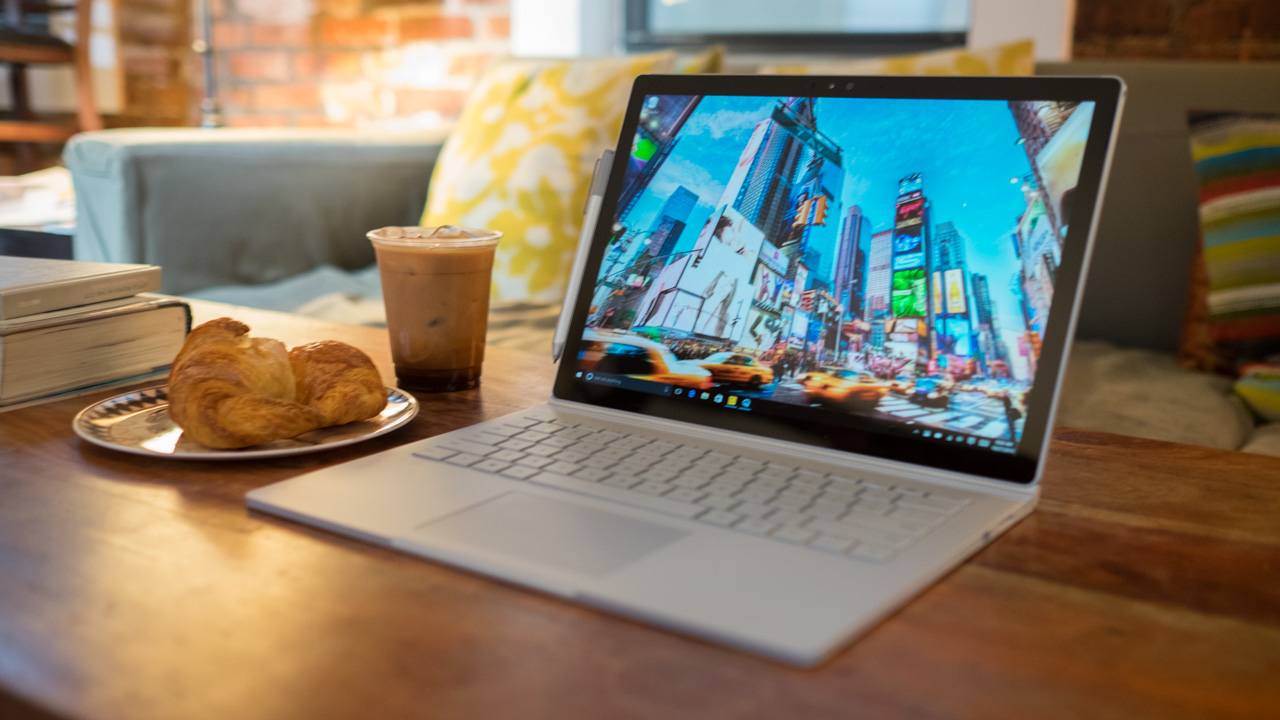 If you're looking for a more traditional notebook, Microsoft knocked it out of the park with its first laptop ever, the Surface Book. Though it has a peculiar 3:2 aspect ratio and 13.5-inch screen that's outside of the norm for most Ultrabooks, it's one of the best designed convertible laptops ever created. As a standalone tablet, otherwise known as the Clipboard, it's the most powerful and thinnest Windows 10 computers in the world. Then docking the screen into the keyboard base affords it even more performance by way of a discrete GPU.
Read the full review: Surface Book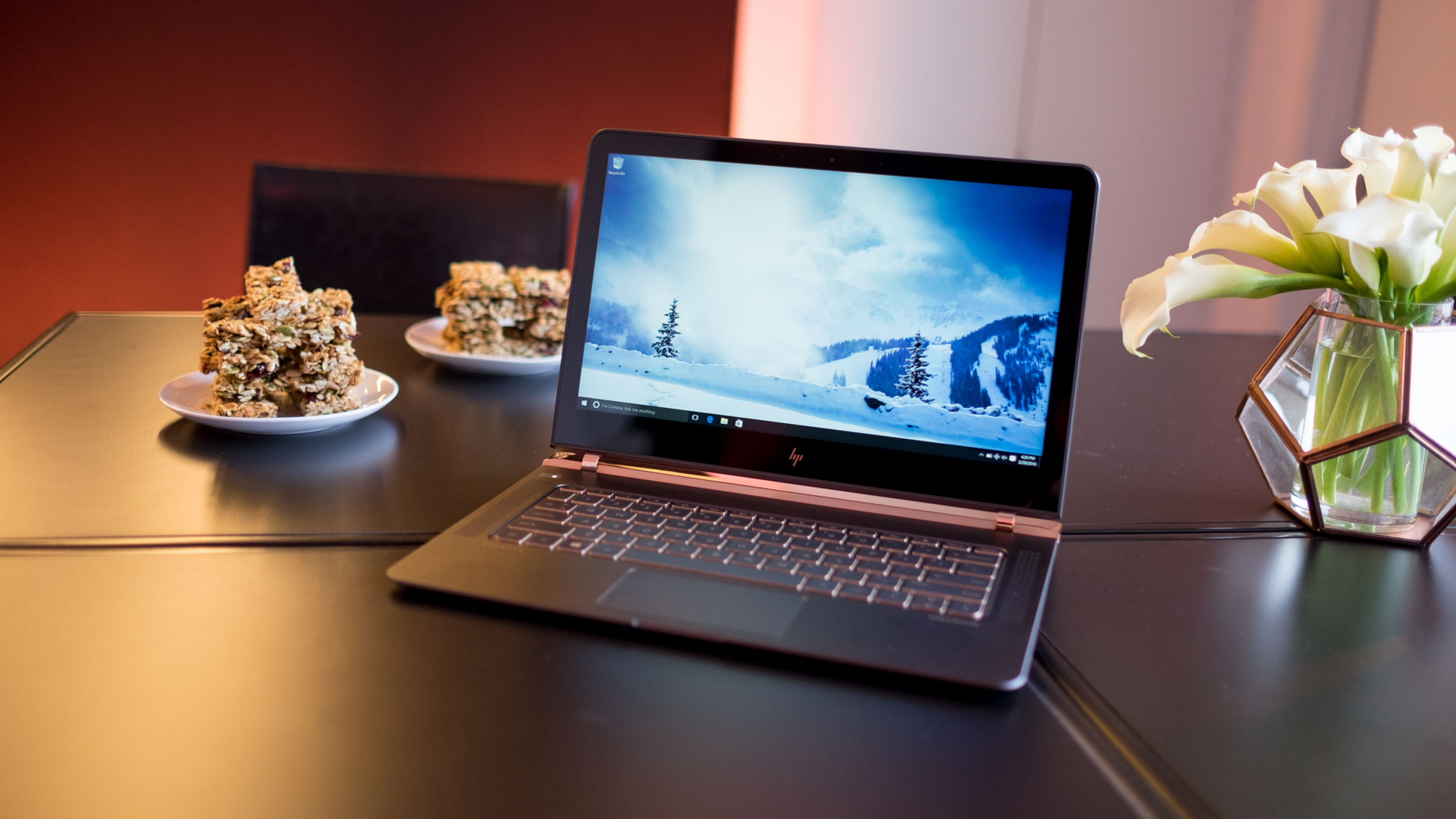 One glance at the HP Spectre, and you'd think it belongs in a mansion. What you may be surprised to discover is that not only does it boast a premium appearance, but the HP Spectre is actually more powerful than the latest MacBook and for a lower price at that.
From the beautifully designed gold hinge to the optional Intel Core i7 configuration to the trio of USB-C ports, you'll not only look like you have one of the most capable (not to mention future-proof) laptops around, but you actually will. Although it only boasts a 1080p screen , that criticism is trumped by a work of supreme industrial design.
Read the full review: HP Spectre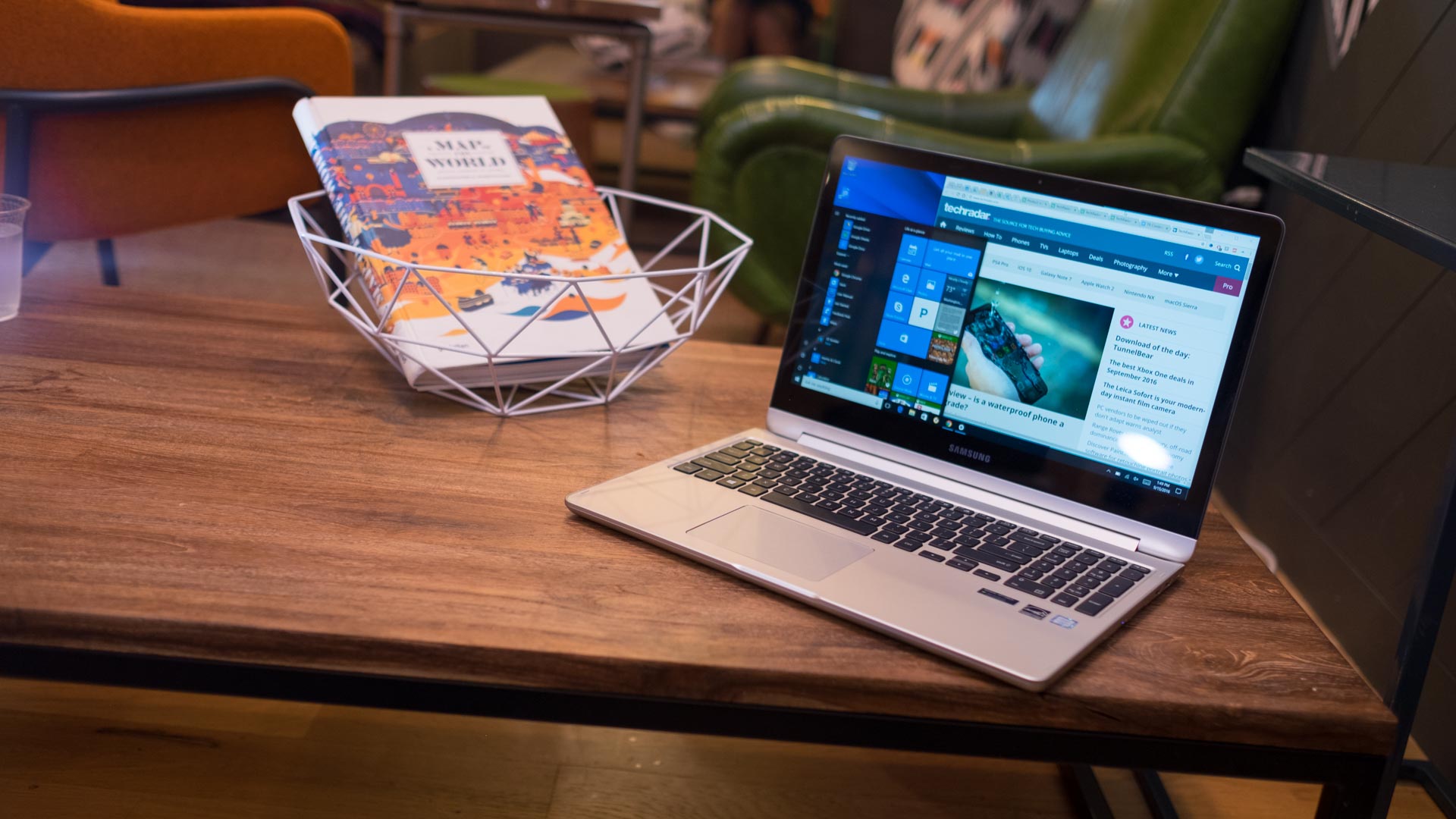 If you've ever wanted a MacBook Pro without selling a kidney to afford it, the Samsung Notebook 7 Spin not only delivers the style and glitz of Apple's professional-level laptops, but it even adds a touchscreen to the mix for an approachable starting price. For a hefty 2-in-1 with a Core i7 CPU, 12GB of RAM and even a discrete Nvidia GPU, the Samsung Notebook 7 provides top of the line specs considering its value. But why stop there?
Samsung even went as far as to include an HDR display despite offering only a 1080p resolution. Though not many services actually support the technology (yet), some argue that it's more essential than a higher resolution anyway. Deeper blacks, more vibrant color – the works.
Read the full review: Samsung Notebook 7 Spin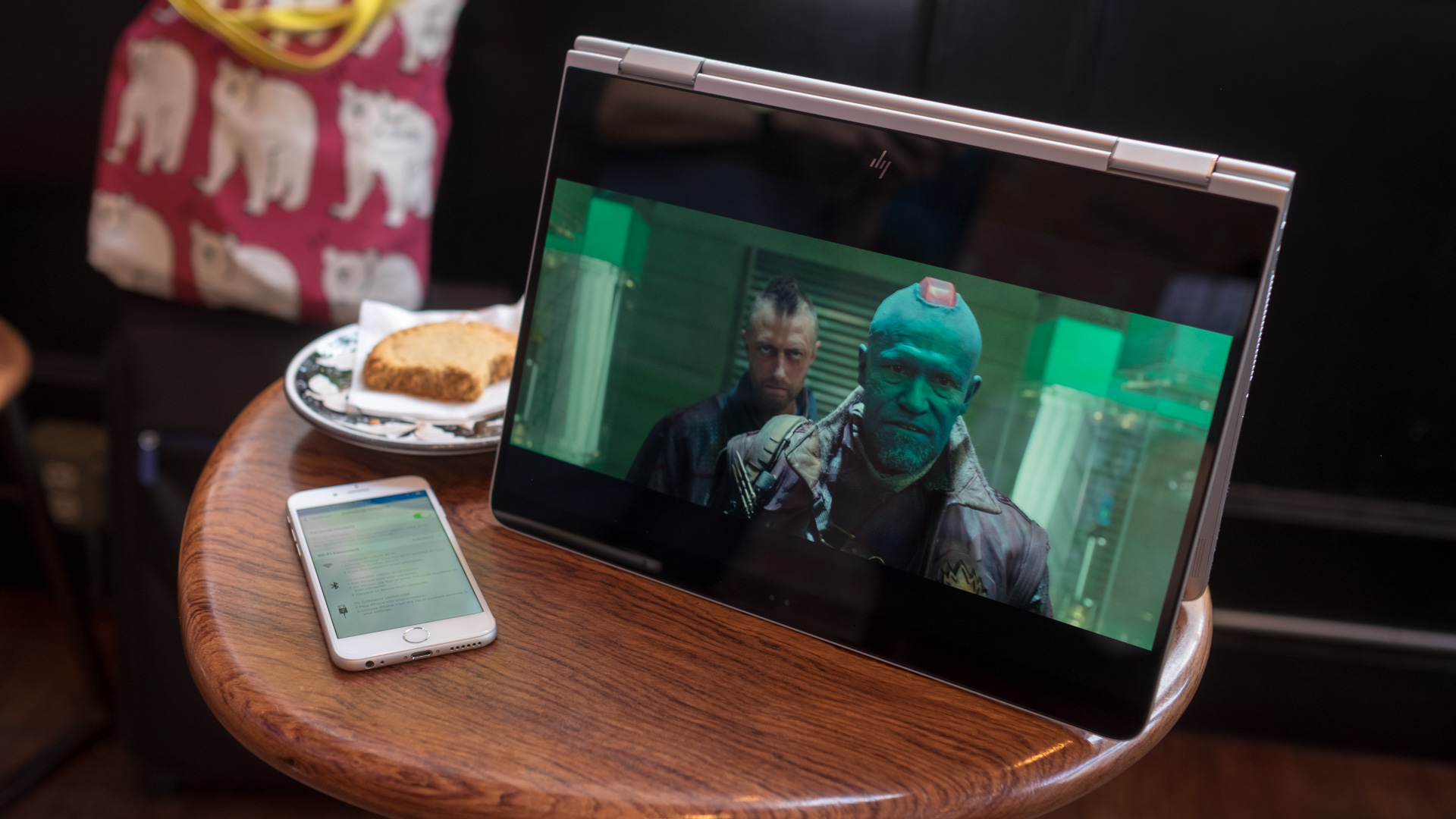 HP has nailed its 2016 revision to the Spectre x360, and thanks in part to Kaby Lake, it brings an assortment of new goodies to the table that were previously absent. The battery life, for instance, now exceeds the 8-hour mark, while multi-core processing and low to mid-level graphics have seen dramatic improvements as well. Not only has the battery improved, but so too has the time required to charge the device: USB-C quick charging can see the HP Spectre x360 go from zero to 90 in just 90 minutes. That said, don't expect more than a single standard USB port on the x360, as we're faced with yet another effort towards USB-C, this time with a 2-to-1 ratio techies will love despite the inconvenience for most other folks.
Read the full review: HP Spectre x360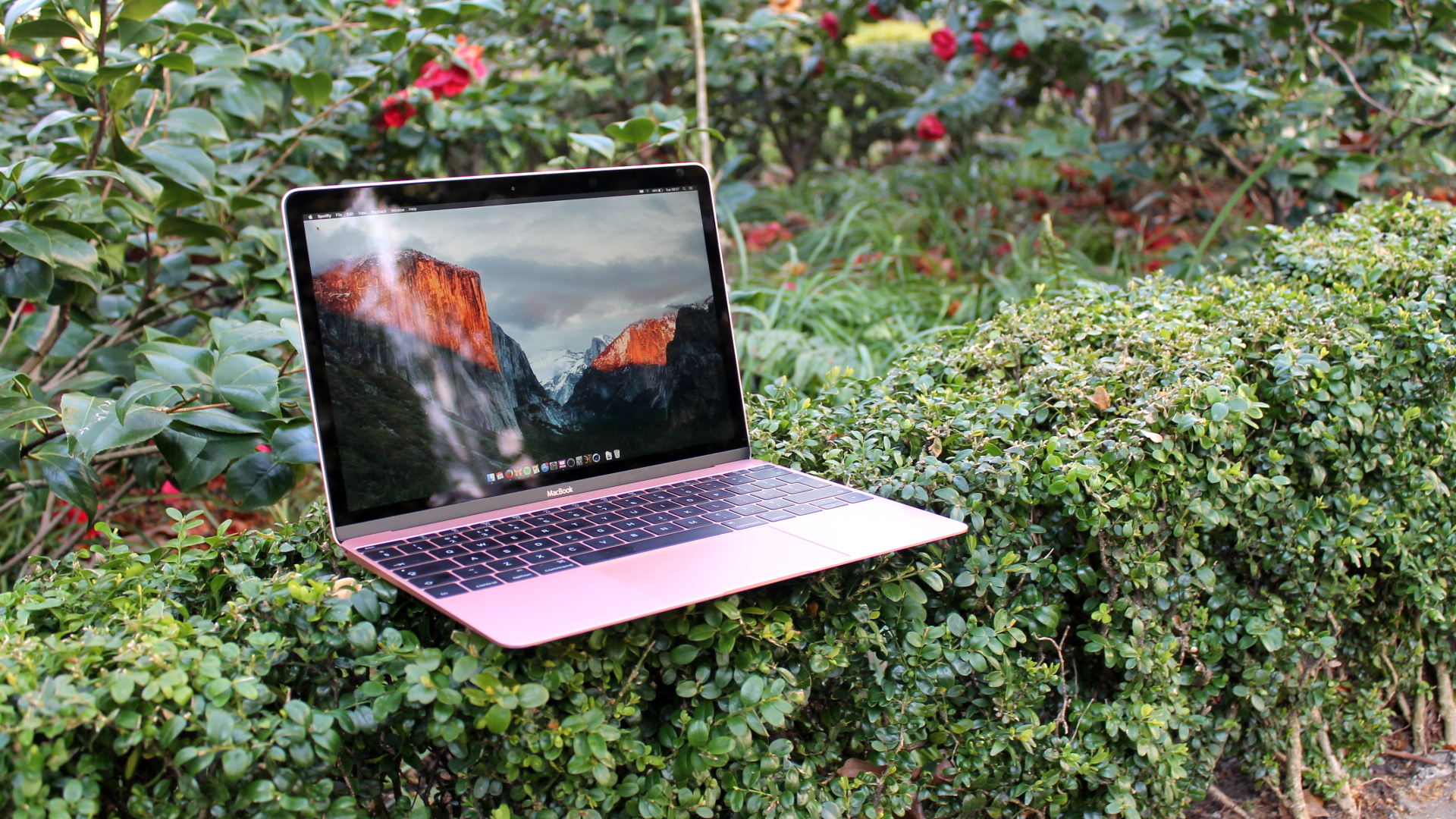 Apple has updated its most attractive laptop yet with an Intel Skylake Core M processor. Still clocking in at 1.1GHz to start, the 2016 MacBook aims at those who don't need power as much as portability and pizazz. The stylish, aluminum unibody design and the Retina display are all back, too. Aside from a 3.5mm headphone jack, the only connector port remains USB-C, though the reversible interface has gained traction since last year's debut. If you're willing to lug cable adapters and take a performance hit in the name of stellar design, the brand new, appetizing Rose Gold finish might be just for you.
Read the full review: MacBook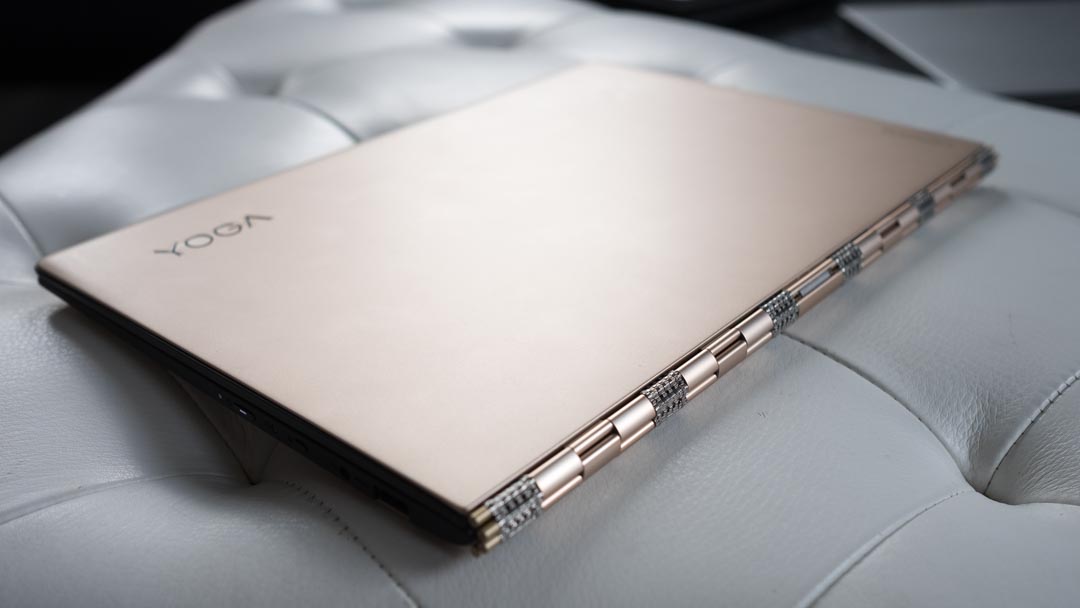 Whereas the Lenovo Yoga Pro 3 had a winning design and underwhelming performance, the Yoga 900 is the full package. By integrating more powerful Intel Core i-series processors and a larger battery, Lenovo's latest flagship convertible can stand toe-to-toe with most Ultrabooks and even Microsoft's latest Surface Book. All this extra power has only made the Yoga 900 slightly thicker and heavier, however, it still largely retains a very thin and flexible frame for folding back into tablet mode. And, for those looking for the thinnest and lightest convertible machine, Lenovo has made an even more compact Yoga 900S.
Read the full review: Lenovo Yoga 900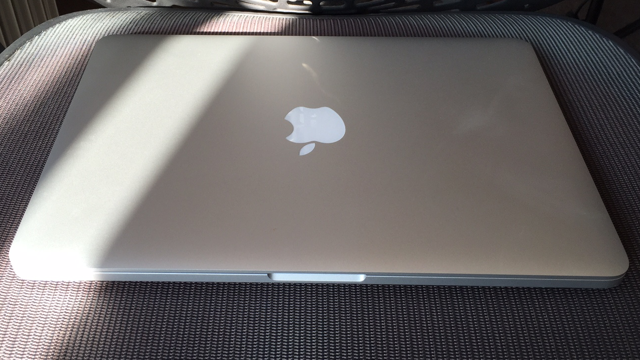 The MacBook Pro is a tried and true road warrior. Whether you're a student, graphic designer, desk jockey, photographer, DJ or a simple everyday user, this is one of the most versatile and best laptops ever made. Along with delivering great performance and battery life, the 13-inch MacBook Pro comes with Apple's brings gesture commands to light with a Force Touch trackpad.
Though the 2015 model is still available from Apple's website, the late 2016 13-inch MacBook Pro is now on sale as well. With the help of Skylake and Thunderbolt 3, it's thinner and faster than ever with the option of an OLED Touch Bar that replaces the function keys – if you're into that. 
Read the full review: MacBook Pro 13-inch with Retina display (early 2015)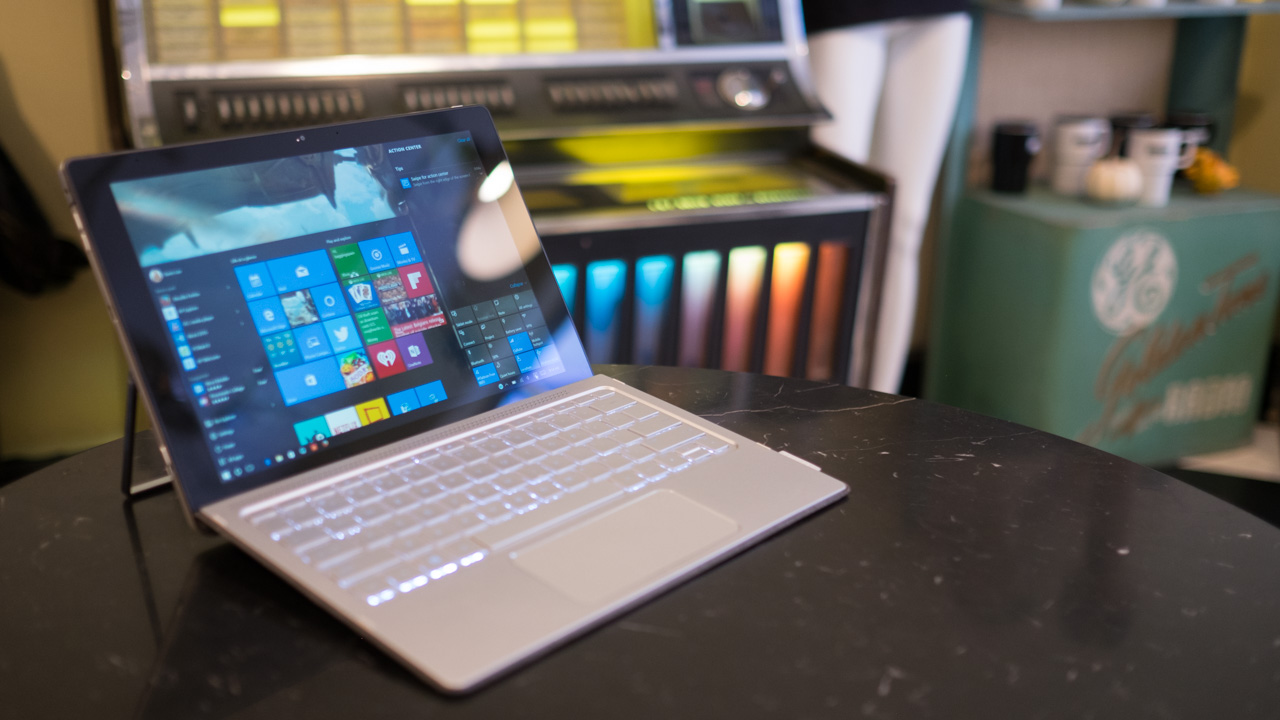 While the Surface Pro 4 has established itself as one of the very best Windows 10 tablets on the market, the HP Spectre x2 is another standout device that comes at a very attractive price. This Intel Core M-powered 12-inch tablet is a smidge thinner while, of course, exerting an extensive battery life. Aesthetically, the Spectre x2 feels like an even more premium device with a solid metal body and stylish bar-shaped kickstand. It also comes jam \packed with cutting-edge tech including a quadruple speakers and a total of three cameras – that said, if you're looking for the best stylus experience, the Surface Pro 4 still takes the cake.
Read the full review: HP Spectre x2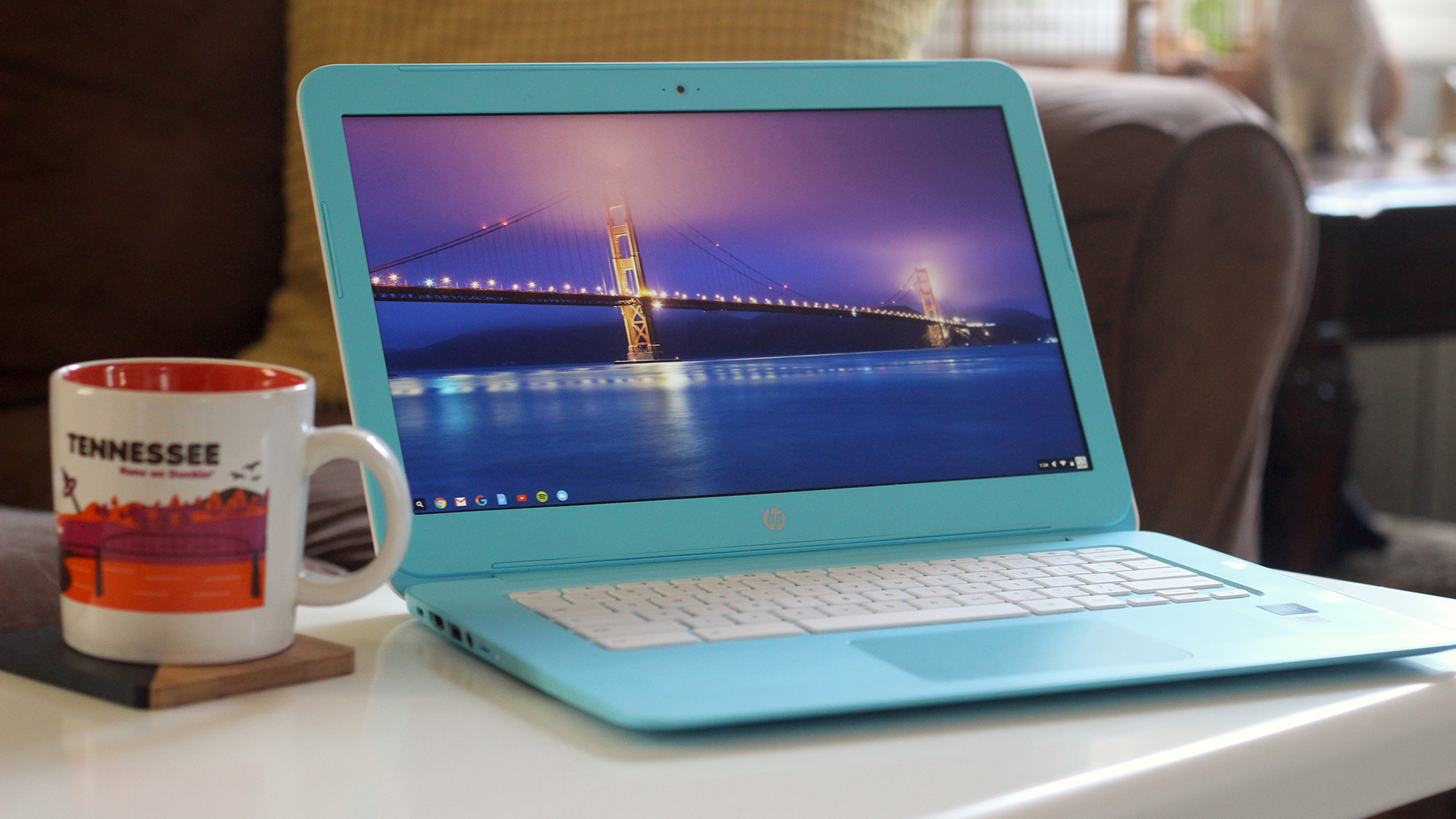 With a 14-inch screen, this HP Chromebook isn't the smallest or lightest Chrome OS device out there. However, it strikes a good balance between ample screen space and portability. A top-notch keyboard and trackpad, coupled with a great screen, makes the Chromebook 14 a joy to write and browse the web on for very little money at all. On the other hand, if you're willing to shell out a bit more for an aluminum design and upgraded performance, the smaller HP Chromebook 13 might be more your style.
Read the full review: HP Chromebook 14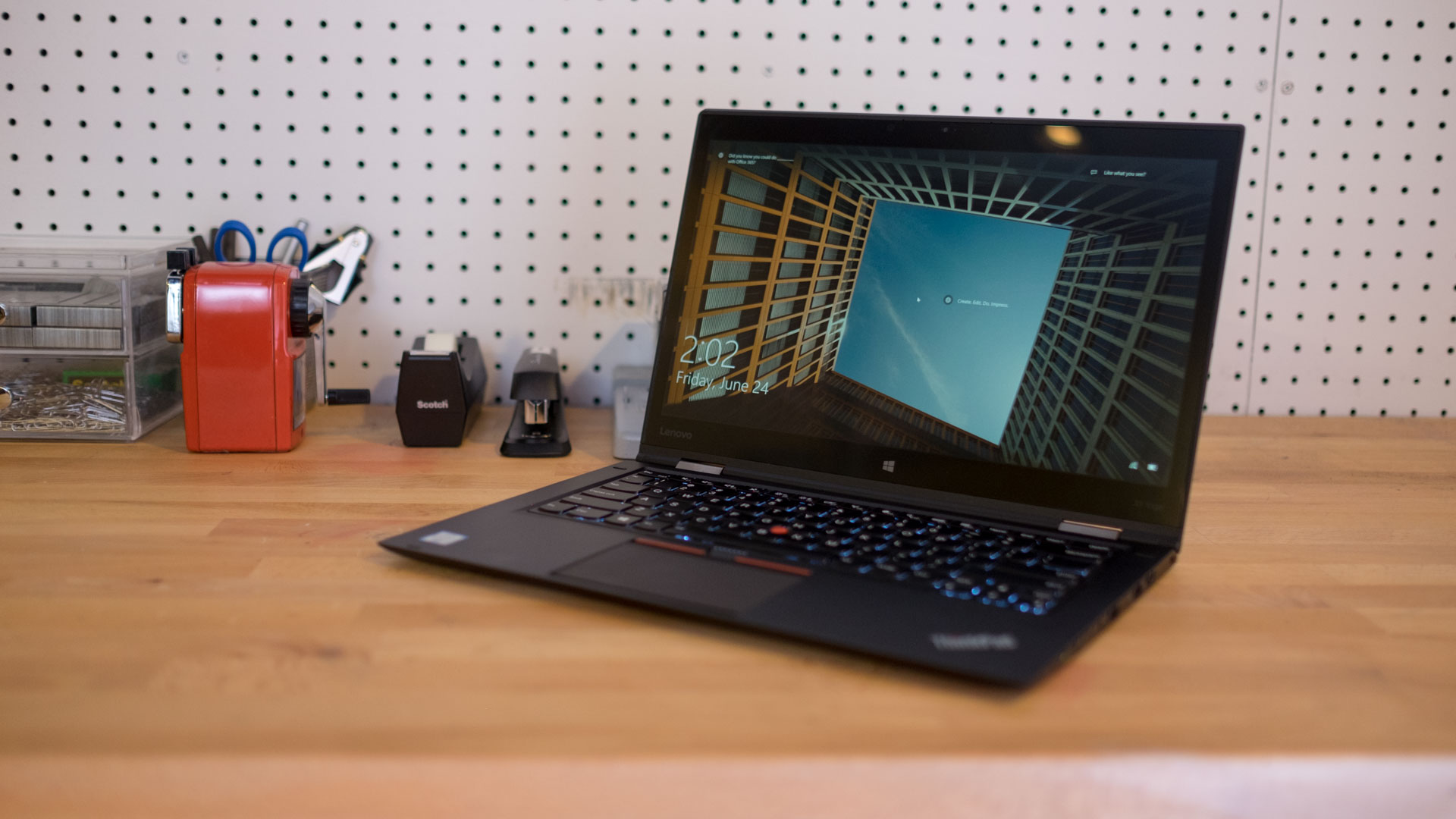 Historically, Lenovo has made itself known for its premium class of business-grade laptops. That continues to be the case with the ThinkPad X1 Yoga, the high-performing 2-in-1 complete with a 2,560 x 1,440 (OLED optional) display that's admittedly difficult to look away from. Though the absence of USB-C is questionable, as is the inclusion of Windows 10 Home in favor of Pro, its 14-inch screen is uncommon enough to keep professionals enticed. 
Unfortunately, the battery life, a mere 3 hours and 29 minutes according to our PCMark 8 test, is the most concerning factor here. Have you a power outlet nearby, though, and that concern is easily mollified.
Read the full review: Lenovo ThinkPad X1 Yoga
Gabe Carey has also contributed to this article